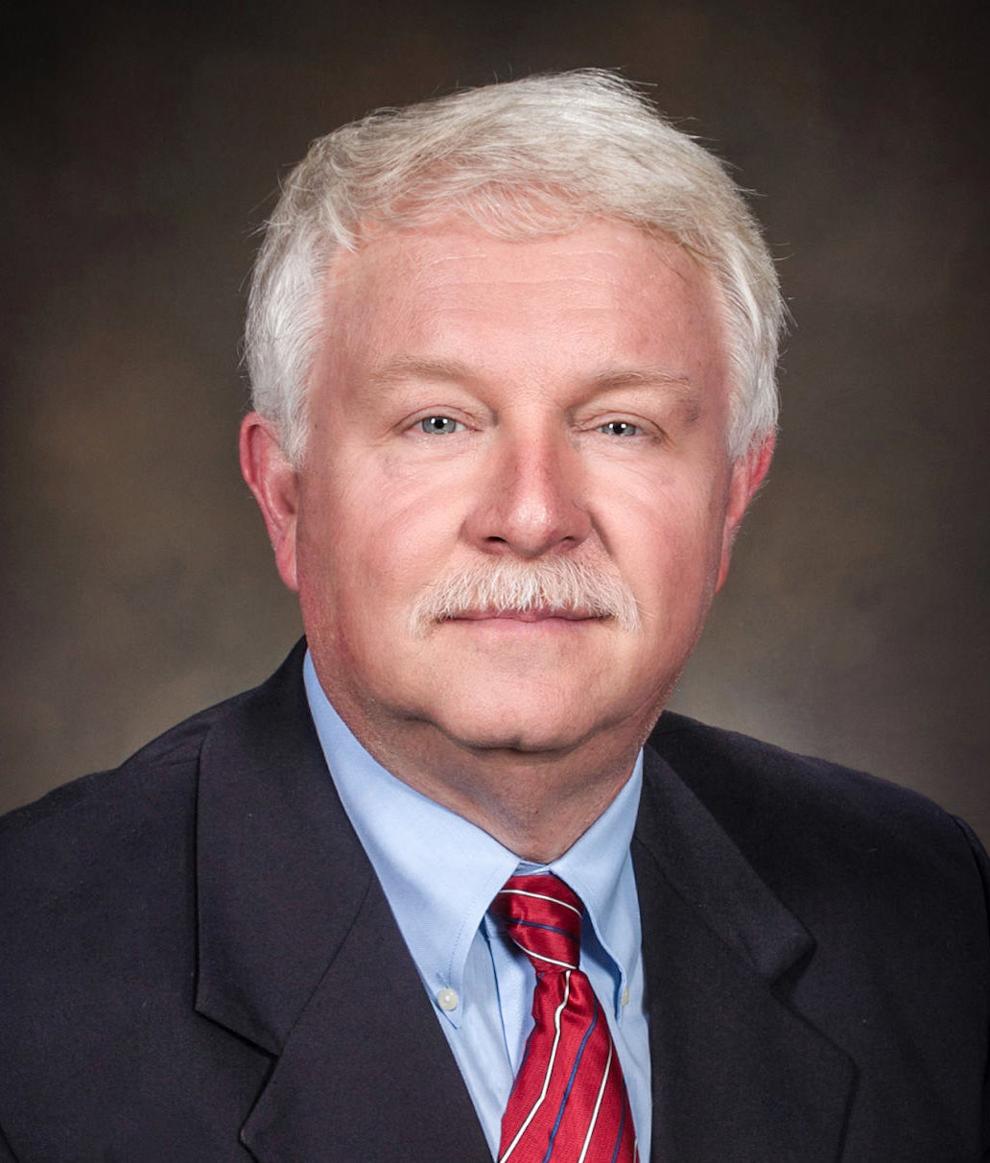 A man who lost a close 2017 election contest to Ward 7 City Councilwoman Chris Miller presently is not running again.
"I have thought about it, but I haven't come to a firm conclusion," Lennie Breedlove said when reached Tuesday by the Telegram. "As of right now, the answer is no."
Breedlove, 61, is a real estate appraiser.
Breedlove said he is considering entering the contest for the Ward 7 position and noted he has several months to decide.
At the same time, he said, "I just don't know that I have the energy or the desire that I had before. I mean, we've got too many problems down there (at City Hall) and I don't know that I want to get in the hornet's nest."
He did make clear people have been calling asking him to consider running again.
When asked whether people have said why they would like him to run again, he said, "They want somebody that'll speak their mind — and just not give in."
Asked about whether he has a candidate he would endorse if he decided not to run again, he said there is somebody else out there, but he declined to provide the name at this time.
He said if that person decides to run, then he would probably support that person.
Miller has been in office since 2002 and is not seeking re-election.
Miller on Feb. 5 told the Telegram of her decision via a copy of a letter she sent to residents in Ward 7, which covers much of the northwestern part of the city.
Miller in the 2017 contest received 259 votes, or 49.9 percent, to Breedlove's 219 votes, or 42.2 percent, Methodist minister Marty Cauley's 40 votes, or 7.7 percent, and one write-in vote.
So far, two candidates have told the Telegram they are seeking election in Ward 7: Linwood Williams, a former longtime police officer who chairs the Rocky Mount Human Relations Commission; and Jabaris "J. Kelly" Walker, a local businessman who served in combat in Afghanistan.
Ward 2 Councilman Reuben Blackwell, who has been in office since 2000, and Ward 3 Councilman Richard Joyner, who has been in office since 2018, both have told the Telegram they are seeking re-election.
Councilman W.B. Bullock, who represents Ward 6 and who has been in office since 2002, had told the Telegram he was aiming for some time in early March to inform Ward 6 residents about whether he is going to seek re-election. Bullock could not be reached on Tuesday for an update.
Retired banker Tom Harris has told the Telegram he is seeking election to the Ward 6 position.
The election was supposed to be in October, but Nash County Elections Director John Kearney on Feb. 22 said that due to delays in the release of 2020 U.S. Census data, the election in Rocky Mount likely will be postponed.
Rocky Mount has a council-city manager form of government. The mayor is elected citywide and the seven council members are elected from wards, with all eight elected officials serving staggered four-year terms. City Manager Rochelle Small-Toney was hired in 2017.
The mayor chairs council regular meetings and the mayor pro tem, who is elected each year by the council, chairs council work sessions. Joyner presently is the mayor pro tem.
Whoever is elected in Wards 2, 3, 6 and 7 will join at the leadership table Mayor Sandy Roberson, Ward 1 Councilman Andre Knight, Ward 4 Councilman T.J. Walker and Ward 5 Councilman Lige Daughtridge.
Knight has been in office since 2003 and Roberson, Walker and Daughtridge were sworn into office in December 2019.